OPEN THE DOORS OF YOUR BUSINESS TO THE WORLD
FIL is synonymous with business promotion and sharing of knowledge and experiences between companies, professionals, consumers and also among the scientific, academic and technological environment.
Each one of the fairs and events that we organize constitutes a unique opportunity in finding professional buyers, and meeting business competitors; to analyze market trends and position your services in an innovative and competitive manner. In sum, to easily reach national and international markets.

Conduct Big Business Deals!
FIL is a key platform for national and international business. All exhibitions are developed and geared towards fulfilling B2B e B2C business.

Reach New Markets
FIL's national and international projection and the habitual presence of large companies, key brands and stakeholders of the most diverse sectors provide the participating exhibitors with the chance to discover and acquire opportunities in new markets.

Networking Venue
FIL is not only a business venue, but also a networking meeting area between professionals of the most varied sectors. Here you will effortlessly discover the best partnerships for your business activity.
This is a UNIVERSE that your COMPANY wants, could and should belong to!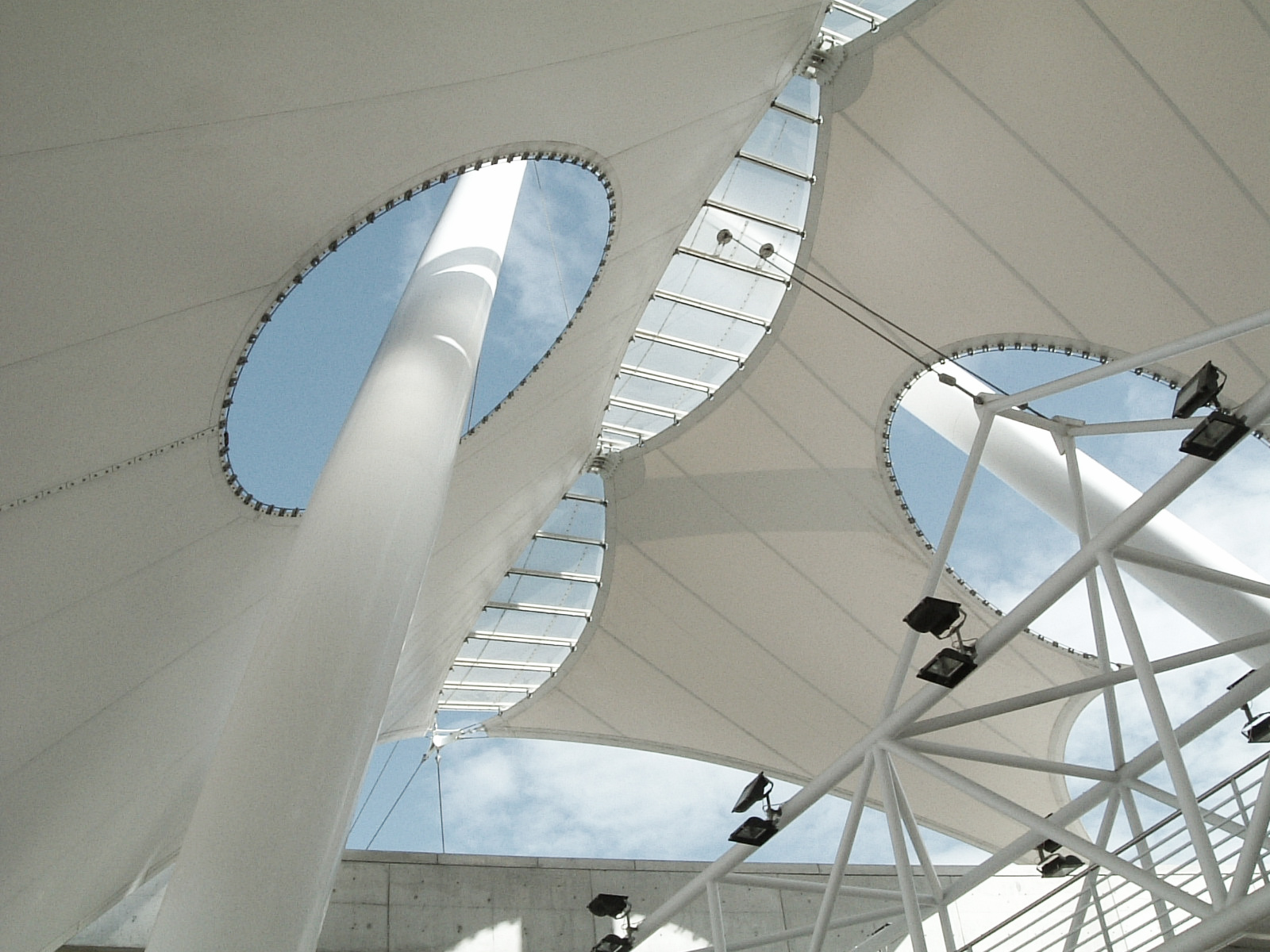 Exhibitions are a Sales and Marketing tool with unique characteristics which enable companies to meet their partners and consumers at a single venue, challenge their competitors and discover their market trends.
Exhibitions constitute an open door leading to internationalization and have a strong impact on the sector they represent.
Would you like to exhibit at FIL? Contact us!
Over 200 services at your company's disposal.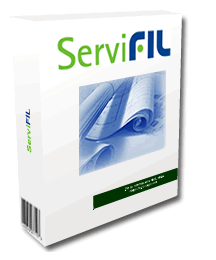 Servifil provides at your disposal a high quality catalogue where you will find a vast array of services selected to suit you and tailor meet your needs regarding specialized services.
We provide a highly qualified and competent technical team to assist you in defining suitable solutions for your participation in the exhibition.
10 REASONS FOR EXHIBITING AT FIL
| | |
| --- | --- |
| | Exhibitions are a place of innovation where image, products and services of participating companies are reinforced. |
| | Exhibitions are a more economic and efficient means of acquiring market quotas. |
| | Exhibitions provide, in one place and in a short period of time, a vast array of products/services and information. |
| | Exhibitions permit direct contact with new or potential clients, regular clients, competitors, suppliers, potential agents and distributors, prescribers and consumers. |
| | Exhibitions offer an opportunity to immediately learn clients' reaction to new products and services. |
| | Live presentations and demonstrations promote and accelerate sales. |
| | Seminars and other parallel activities at events permit observing the placement, difficulties and trends of the sector. |
| | The Media are naturally attracted to Exhibitions, and as such, exhibitors can benefit in terms of image projection. |
| | Exhibitions are a platform to internalization of businesses promoting contacts for exporting. |
| | Exhibitions play a key role in the Marketing strategy of successful businesses. |