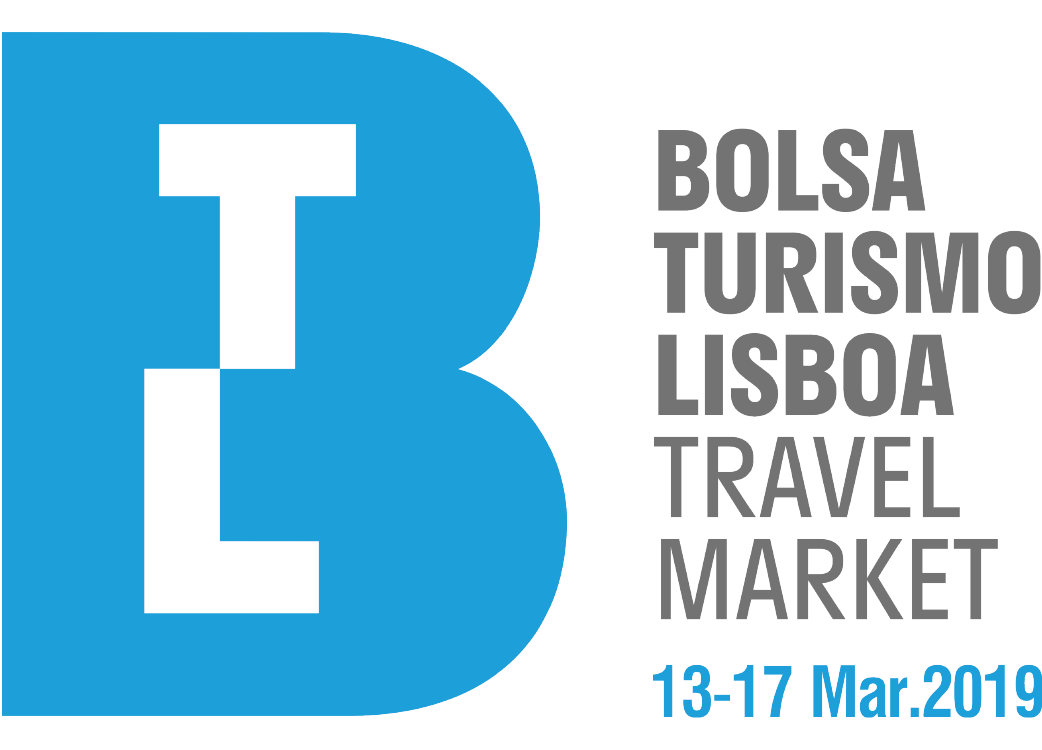 BTL – Lisbon Travel Market
BTL is an event full of challenges and offers. For the professionals in the tourism sector it is an opportunity to find professional buyers, to get to know the competition, to analyze market trends and to position their offer in an innovative and competitive way.
For the public, it is an opportunity to become acquainted of new destinations and solutions, to compare proposals and buy at highly competitive prices. All of this in a spectacular environment that combines party, colour, joy and where music and gastronomy are always present.